For status updates, check me out!

Hi! Nicole has setup a Caring Bridge page to handle communications and status updates for the many friends, family, temple members, colleagues and anyone else interested in my progress through the operation and recovery. This is at http://www.caringbridge.org/visit/chrisgardner and is completely separate from this personal blog of my own, which chronicles my thoughts and feelings about this whole experience, and that of any of my caregivers who wish to share.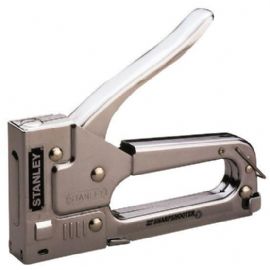 I'm now at 1 day and a wakeup, and there's still a whole lotta details to sew up (or staple!). Just found out I need some bloodwork done and a bunch of other stuff, which we are trying to get scheduled right away. Wish we'd known further in advance that this stuff was needed, we're now at the last minute. This is not good for Nicole's stress level, but at this point, we're just trying to get everything done.
I'll try to blog later once we get all this stuff handled. Sorry!