<Lisa here. I talked with Chris today via Google Hangout, and caught him taking his underpants* off his head when he joined the call. *Okay okay, it's really not underpants but rather a headwrap that holds the ice that helps to keep the headache from getting really bad.>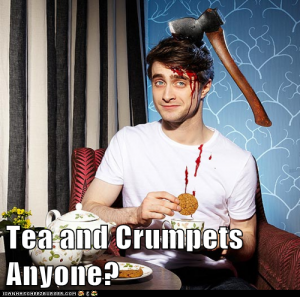 Sorry I haven't been around much. I was having some really bad days last week cuz I think I overdid it a couple weekends ago. I suppose that is what caused the horrible pressure I was feeling at the top of my head, and I lost most of last week laying low and recovering. The pressure has lessened and the headache is hovering around a 3 now. I can deal with a 3, and can even sleep with a 3 if I'm really tired.
Today I am feeling much better. I do need my naps and sensory breaks, and I'm still taking some time to compose my thoughts. But my thinking is clear and I'm able to concentrate for much longer periods of time. I have been working on the new Positek site, probably too much, but I am going a bit stir crazy. Okay, a lot. And I am bored out of my skull. I really do appreciate the times when my friends kidnap me and take me out for tea. (Thanks Barry! Thanks Mike!)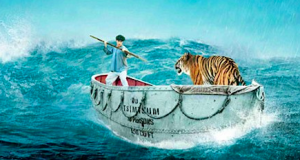 Rides in cars make me realize that I really shouldn't be driving myself around anytime soon. I'm experiencing quite a bit a dizzyness, as if I'm swaying on a little boat in a stormy sea. I definitely need to use my cane when I go for walks outside because it feels like I'm going to lose my balance.
Yesterday we had a few visitors, including the Epsteins who brought dinner and stayed to teach us a new board game that is good for my brain. A couple of other neighbors came by and dropped off some dinners, and so now we've got plenty of food to last us a few days.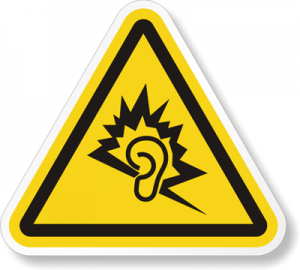 Today I'm by myself because CJ and Nicole are off touring George Mason University. Later this week we go see the neurologist to talk about my constant headache. And my superhearing, which I think might be a contributing factor. I need to wear earplugs to help reduce the cacophony from the lights and flights and other loud (sic) noises that surround me. (Gee, I suppose I could reduce the number of electronic devices I have… Nah!)
There is another alien inside my head these days. Not Marvin, just someone with a broom handle who keeps poking from the inside of my head, makes my scalp all tingly and weird feeling. I know it's just the bone and nerves and skin all knitting back together. And I suppose some day my hair will grow where the scar is, after the last of the few scabs from the incision finally fall off.
I guess, at this point, my progress is kinda like the stock market. There's a general upward trend but with an occasional dip here and valley there. I'm just glad to be on the upside this week.